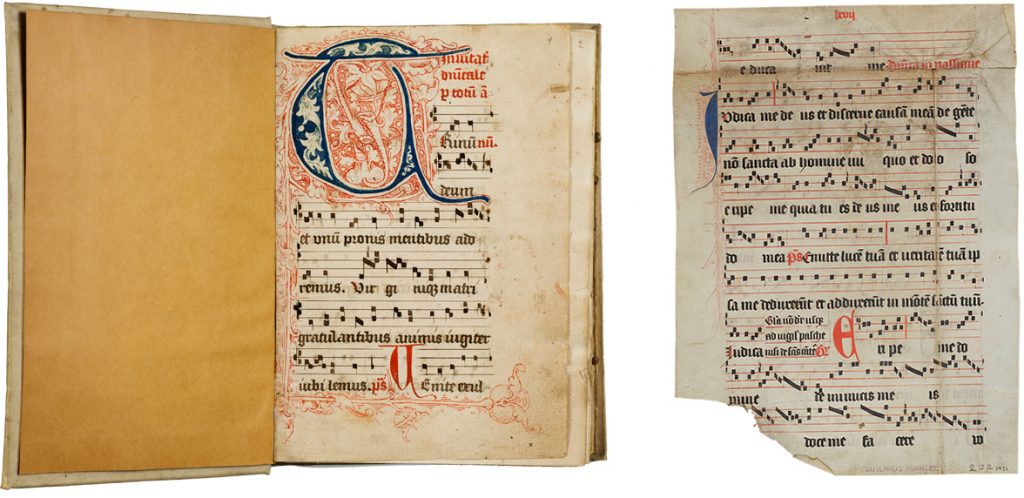 12-15 May 2022 The Office of St. Sigfrid – Sweden´s oldest church music
Trollhättan
With: Ensemble Gemma, Johannes Geworkian Hellman, Thomas Ekelöf.
Organised by Trollhättan Early Music Days
20 August Chants for St. Botvid of Botkyrka
A performance with chant, texts, and images about St. Botvid from the Office of St. Botvid (13th century).
With: Karin Lagergren, Maja Hagerman, David Modin et al.
Organised by Church of Sweden Botkyrka.