Media
Here you can find samples from studio and live albums, films, and interviews.
The Office of St. Sigfrid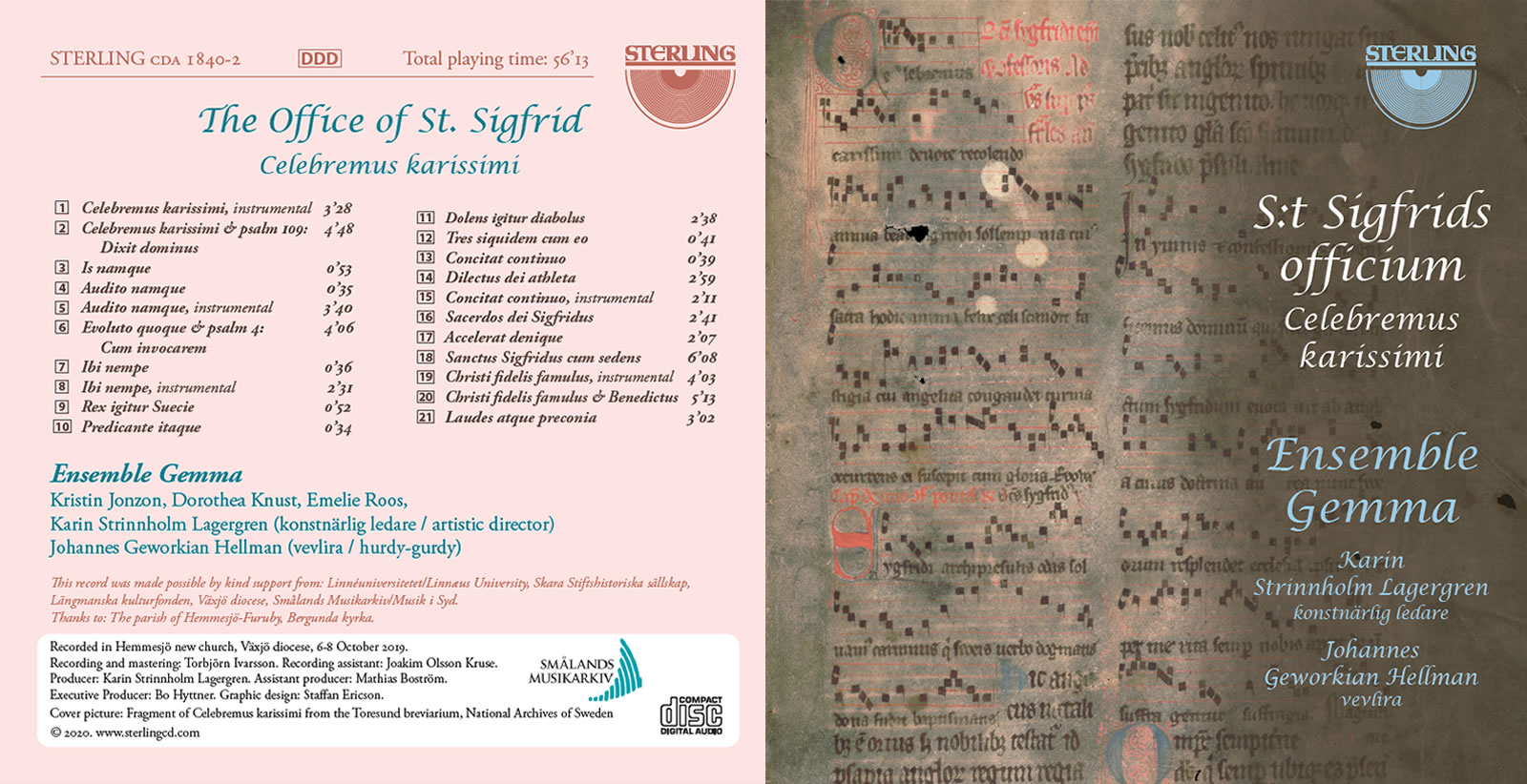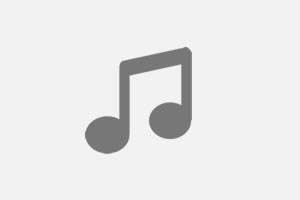 Dilectus dei athleta
by Gemma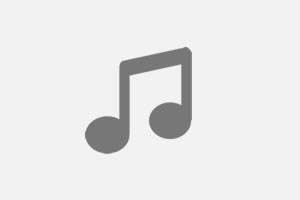 Laudes atque preconia
by Gemma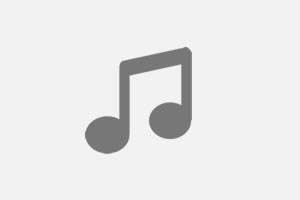 Dolens igitur diabolus
by Gemma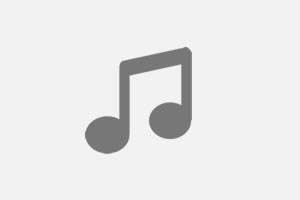 Hec est preclarum vas (Birgittine Marian antiphon)
by Gemma and Psallentes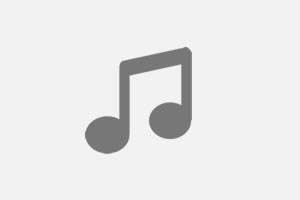 Tota pulchra es (Birgittine sequence)
by Gemma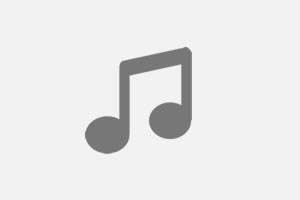 Sancte martyr Domine (Vespers antiphon from teh Office of St. Olav)
by Gemma
From the CD, The Torstuna Missal. Dominican chant from the 14th century.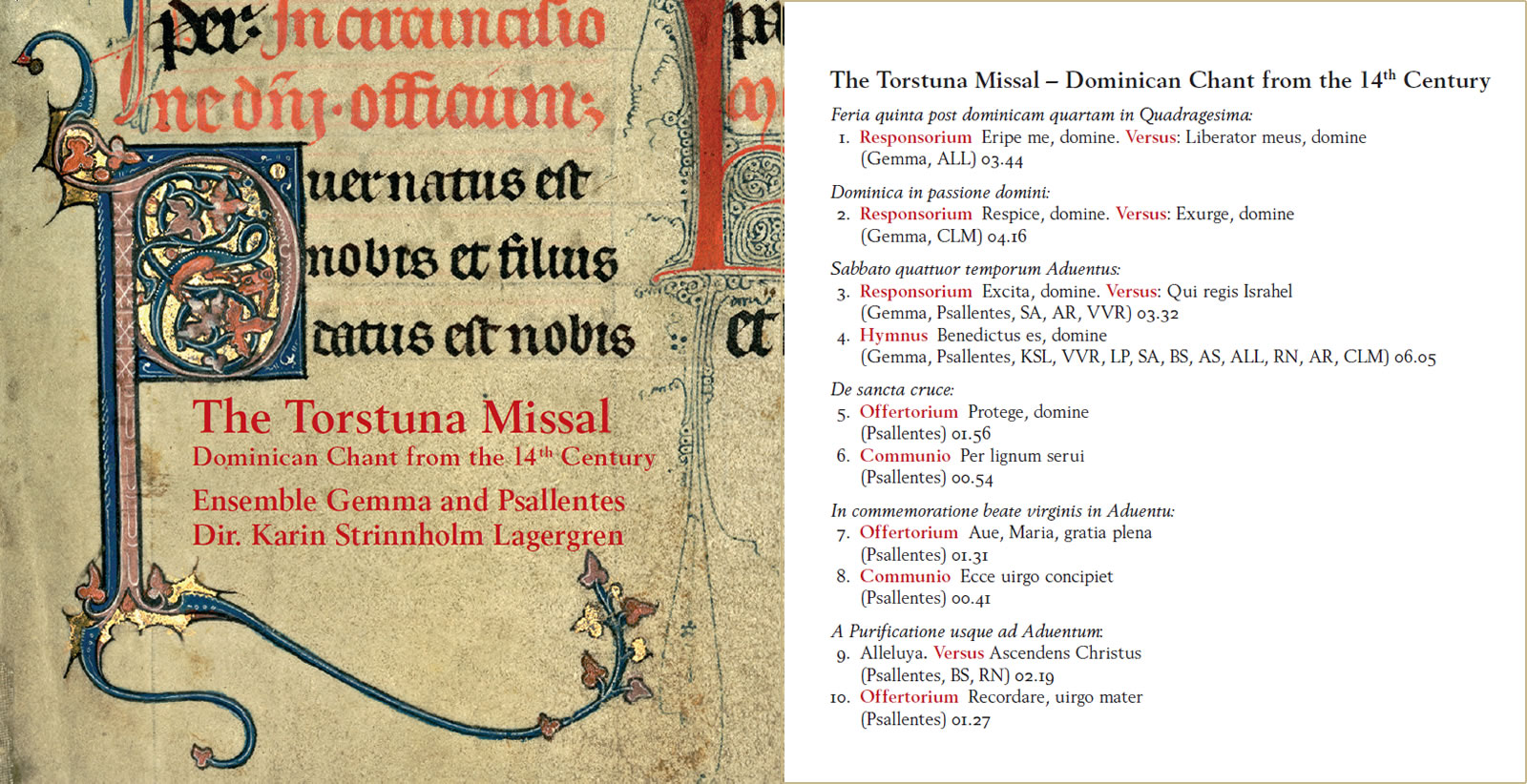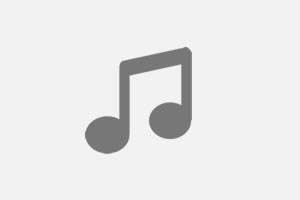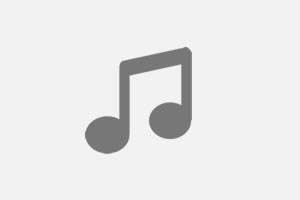 Excita, domine
by Gemma / Psallentes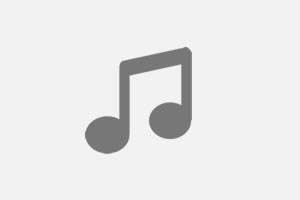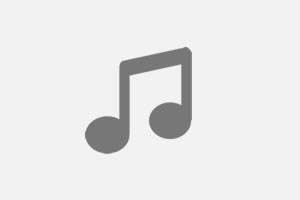 Omnem potestatem
by Gemma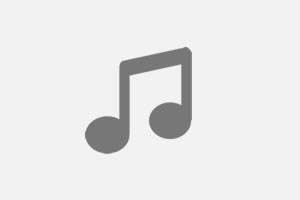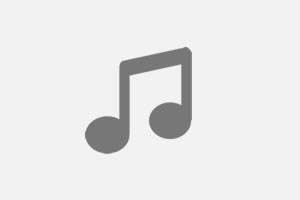 Gemma's CDs can be bought here
On our record company's homepage, you will find links to the shops that sell Gemma's albums.
Sterlingcd.com
The Office of St. Sigfrid in a concert version from Växjö cathedral 15 February 2020:
The middle ages in a new light: ensemble Gemma contributes with chant in an experimental immersive experience in the ruin of Helge And in Visby, Gotland (scroll down to Virtuell guide i Helge ands kyrkoruin i Visby) carried out by the Swedish National Heritage Board: