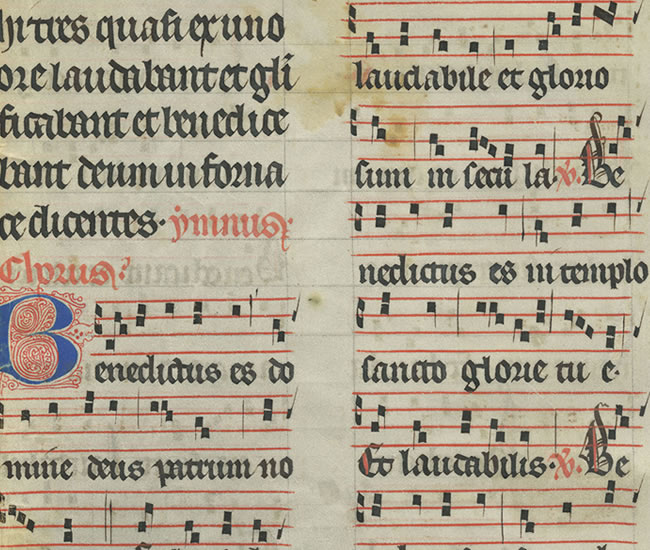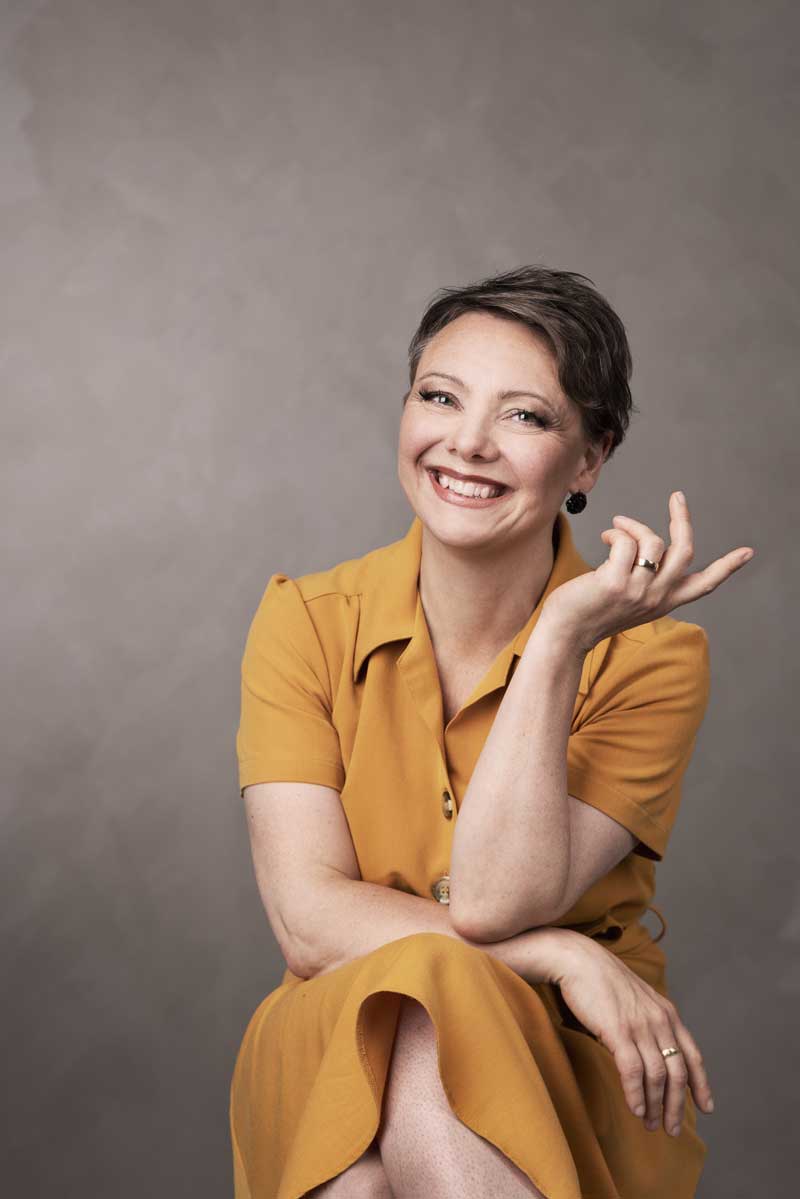 Photographer: Martina Wärenfeldt
Karin Lagergren
Karin Lagergren is a Swedish singer, educator, and musicologist. During her studies at the Academy of Music and Drama, University of Gothenburg, she became interested in early music, which she later developed by studying  at the Brabant Conservatory in the Netherlands, with Katarina Livljanic in Sorbonne, and through private studies under Lena Susanne Norin. Karin has in particular focused on Gregorian chant and is today one of Sweden's leading names in this field, both as a performer and scholar.
Karin performs as a soloist, together with other musicians, and with her own ensemble Gemma, founded in 2006. She gives courses and lectures on medieval music with a focus on Gregorian chant. She also gives workshops and coaches choirs and vocal ensembles that wish to develop their knowledge of how to make early music. Currently she prepares an edition of Missale Strengnense from 1487 and a concert program together with ensemble Peregrina from Switzerland.
Karin combines her freelance work with her position as an associate professor in musicology at Linnaeus University in Växjö, Sweden. During fall 2023, Karin will be a guest teacher at Amherst College.
On this webpage, you can learn more about the concert programs and other activities that Karin and Gemma offer.
COURSE ON MEDIEVAL SONG IN VÄXJÖ SPRING 2024!
Join me for ten sessions on medieval music focussing on Gregorian chant!
Read more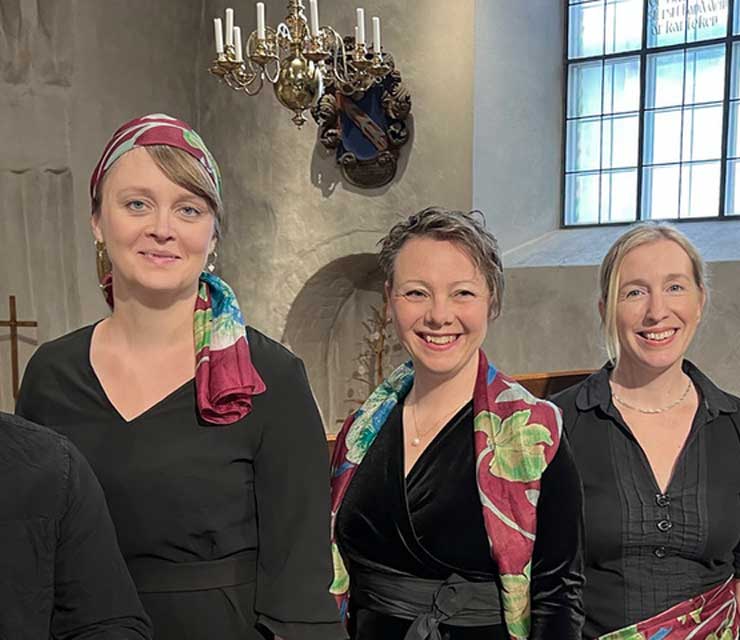 ENSEMBLE GEMMA
The vocal ensemble Gemma was founded by Karin Lagergren in 2006 with the purpose of performing Scandinavian liturgical music from medieval sources.
Ensemble Gemma