Media
Här hittar du exempel från skivinspelningar, liveinspelningar, filmer och intervjuer.
The Office of St. Sigfrid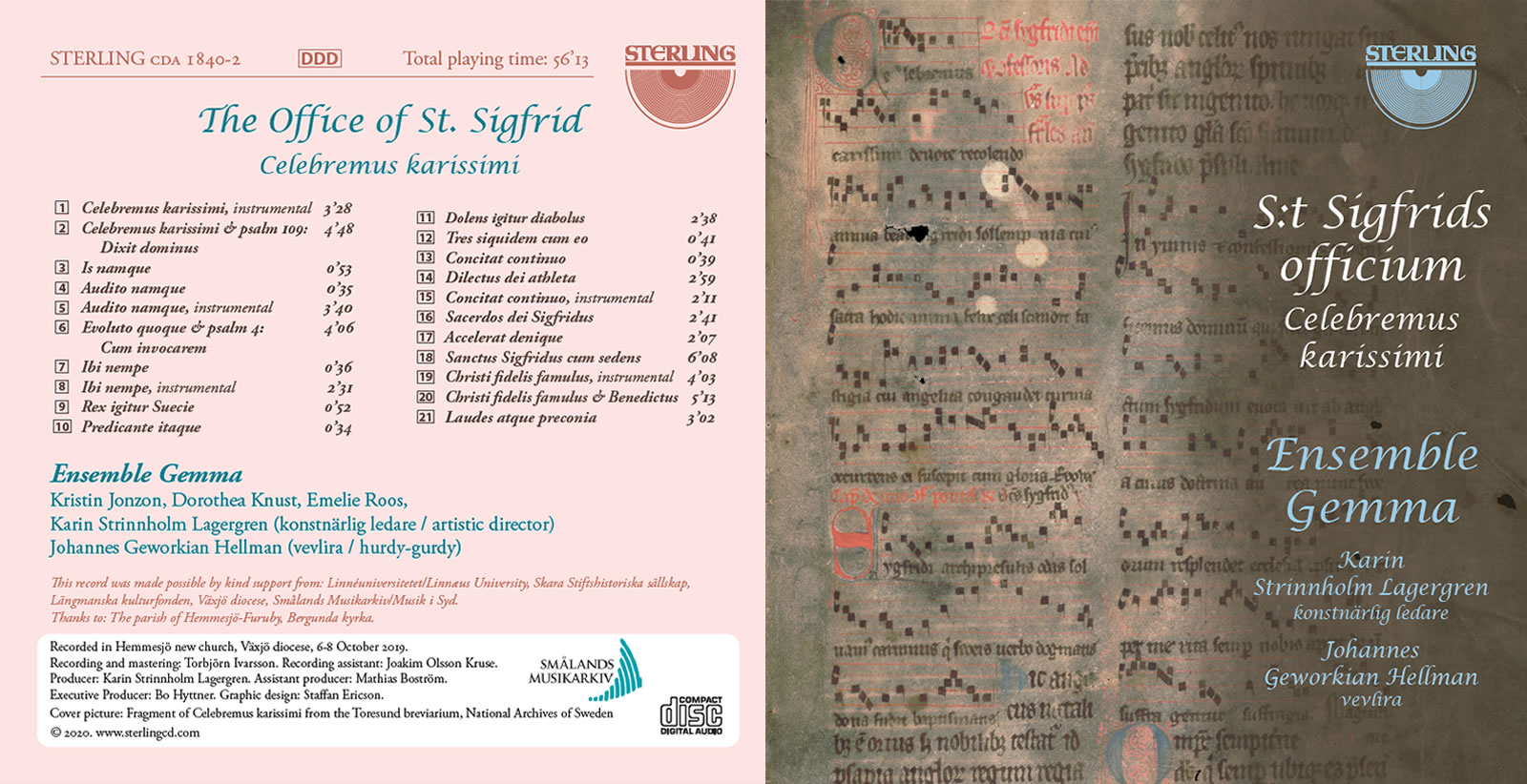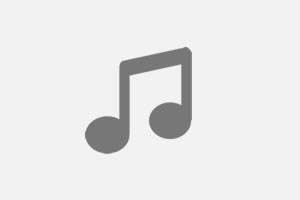 Dilectus dei athleta
by Gemma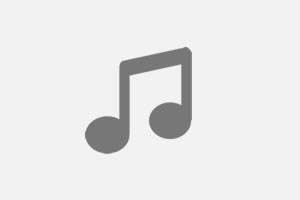 Laudes atque preconia
by Gemma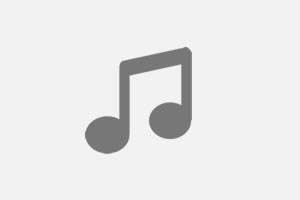 Dolens igitur diabolus
by Gemma
Liveinspelningar från konserter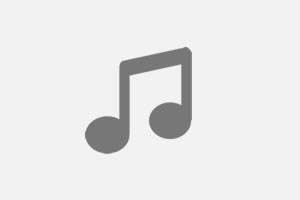 Hec est preclarum vas (birgittinsk Mariaantifon)
by Gemma and Psallentes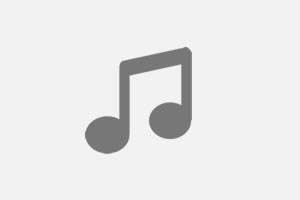 Tota pulchra es (birgittinsk sekvens)
by Gemma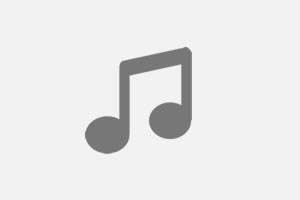 Sancte martyr Domine (vesperantifon ur Olavsofficiet)
by Gemma
Från skivan The Torstuna Missal. Dominican chant from the 14th century.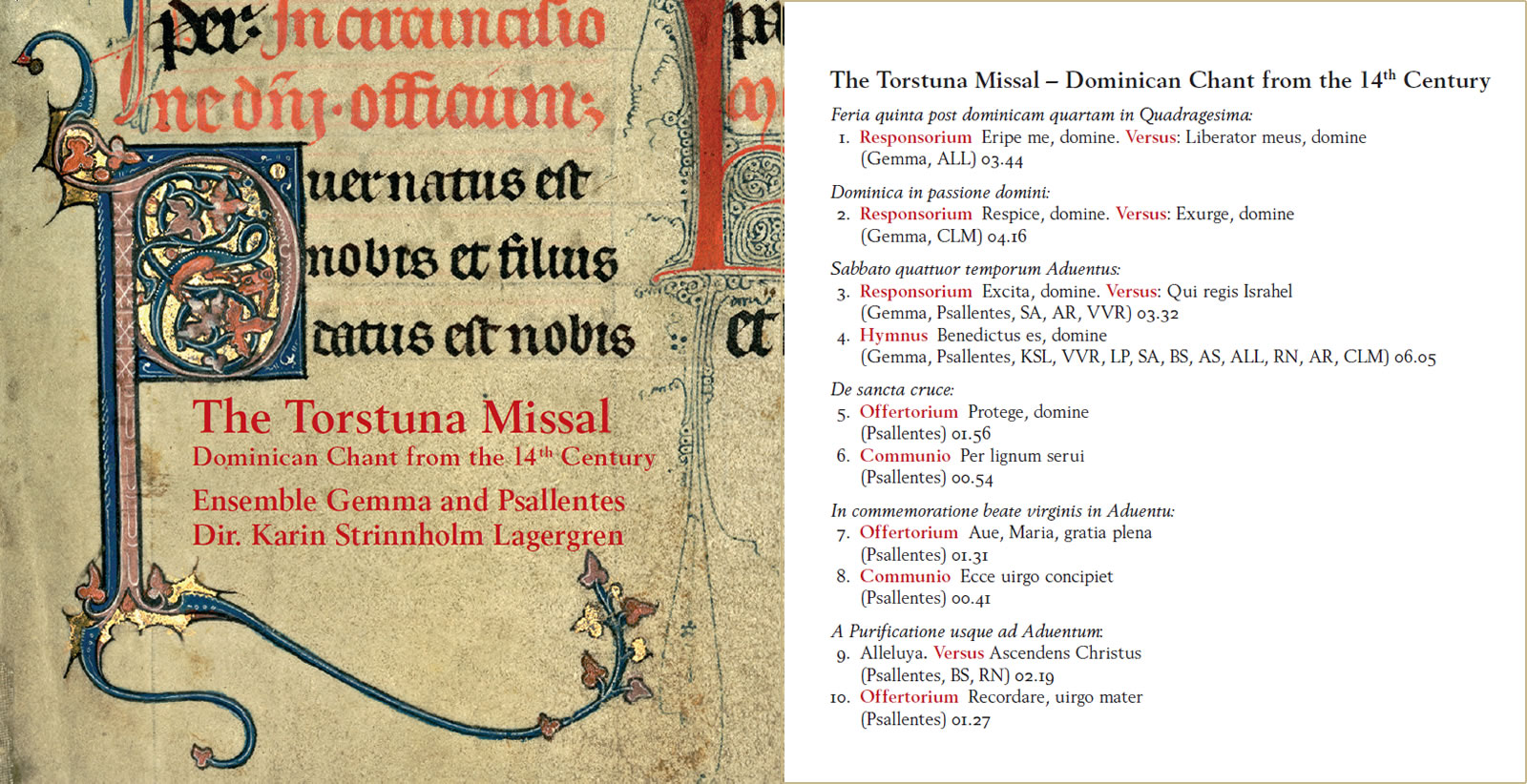 Vill du köpa skivan The Torstuna Missal? Beställ genom att skicka ett meddelande via kontaktsidan:
Kontakt – Beställ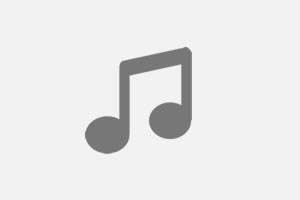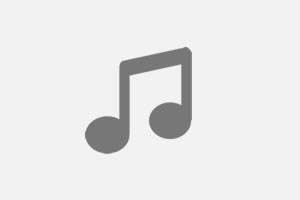 Excita, domine
by Gemma / Psallentes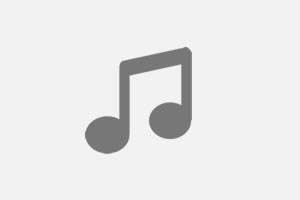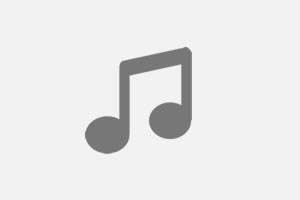 Omnem potestatem
by Gemma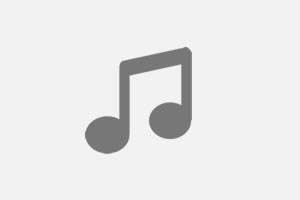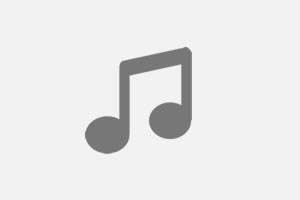 Här kan du köpa våra skivor
På vårt skivbolags hemsida hittar du länkar till butiker där du kan köpa våra skivor.
Sterlingcd.com
Botvid och miraklerna. Helgonkult då Sverige blev ett rike. En film av Maja Hagerman och Claes Gabrielson med sång ur Botvidsofficiet:
Medeltiden i nytt ljus: ensemble Gemma deltar med sång i ett experiment med projektionsbaserad teknik i Helge Ands ruin i Visby (scrolla ner till Virtuell guide i Helge ands kyrkoruin i Visby) genomfört av Riksantikvarieämbetet: